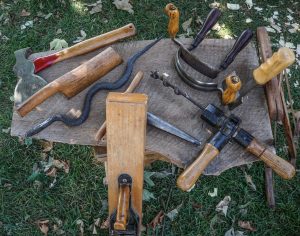 Thank you!
To those people that continue to encourage me and provide this tool kit to see lives changed and transformed.
A big thank you to Kev Sheehan from New Heights Life Services who sowed the seed of an idea for this website and the idea of a Players Box is all his!
To Dr Brian Simmons for The Passion Translation approved by Brian to be included on this website and his translation is fully endorsed by Courageous Visions, I love the richness of his words.
And to Sarah Rowan Dahl my favourite Aussie (US born) artist a great appreciation for your amazing photos and artwork brightening up this website with colour and creativity.
And lastly but most importantly to my family Debbie, Belinda, Daryl, Asher, Scott, Michelle, Caleb and Eden, who continue to unconditionally love,  encourage and support me during the creation of this new and exciting adventure.